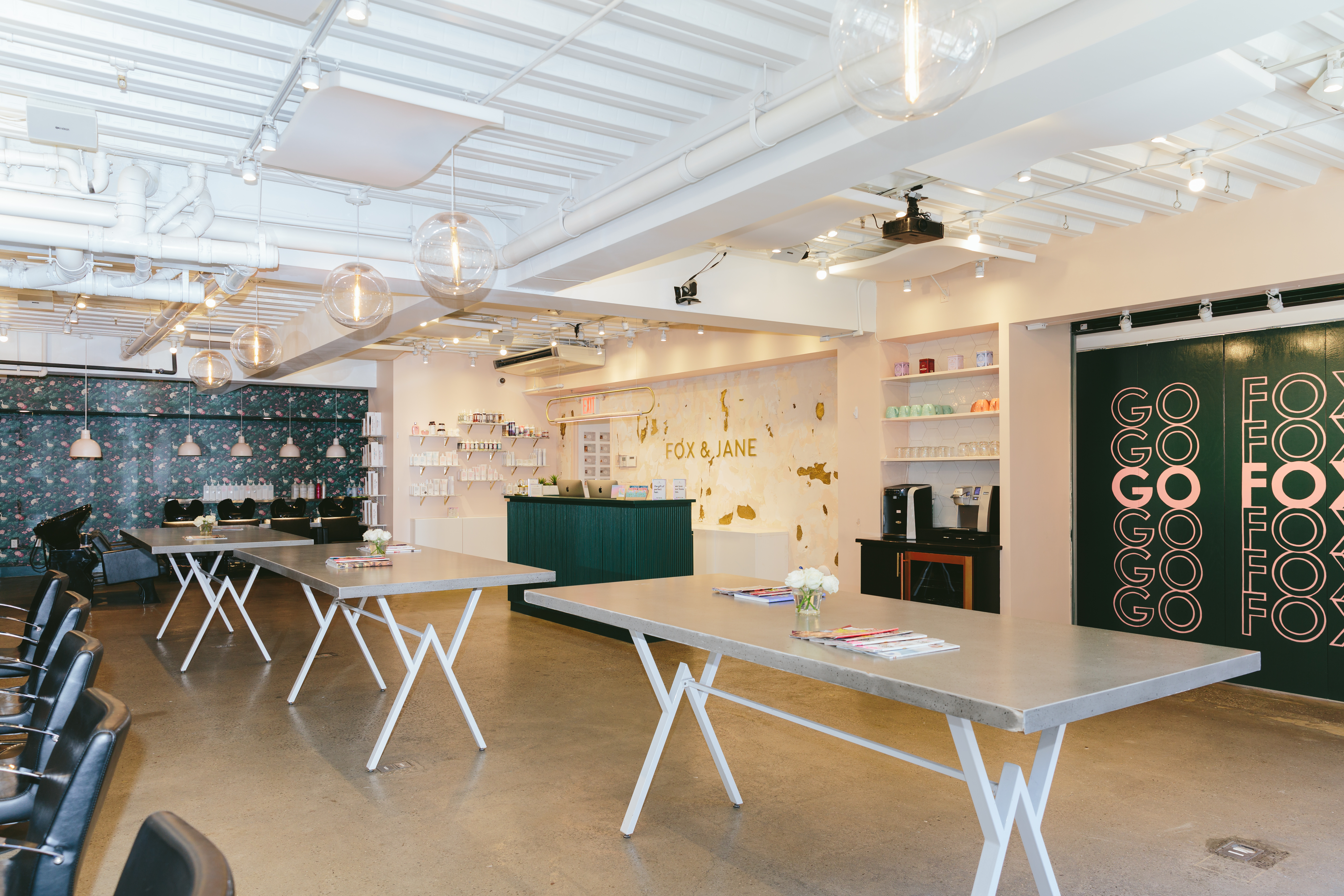 A BUSTLING ARTIST COLLECTIVE
Inspiring, innovative, and ahead of the curve, the energy created by the Bowery artists is unparalleled. Known for being a creative hub and educational flagship, this group of stylists aren't afraid of taking risks by combining beautiful styles with a NYC edge.
NYC WITH A VIEW
Located in an area that celebrates diversity and artistic energy, the Bowery is at the heart of style, beauty, and diversity. Not unlike the neighborhood, our Bowery hair home is lively, thriving, and always showcasing the most sought after styles.
CALL OR TEXT
212-837-2774
EMAIL US
info@foxandjanesalon.com