COLORADO SPRINGS
Meet The Foxes
Theresa Cuviello
Meet Theresa! She is always advancing her passion of hair to create inspired looks for her clients. Being from New York and having taken extensive training from some of the top leaders in the industry allows her to bring something unique to the table. Theresa loves to consistently improve her skill set, and she specializes in "lived in" color. She's also an expert with balayage and long layers to create the sultry looks everyone loves to wear! Book with her now!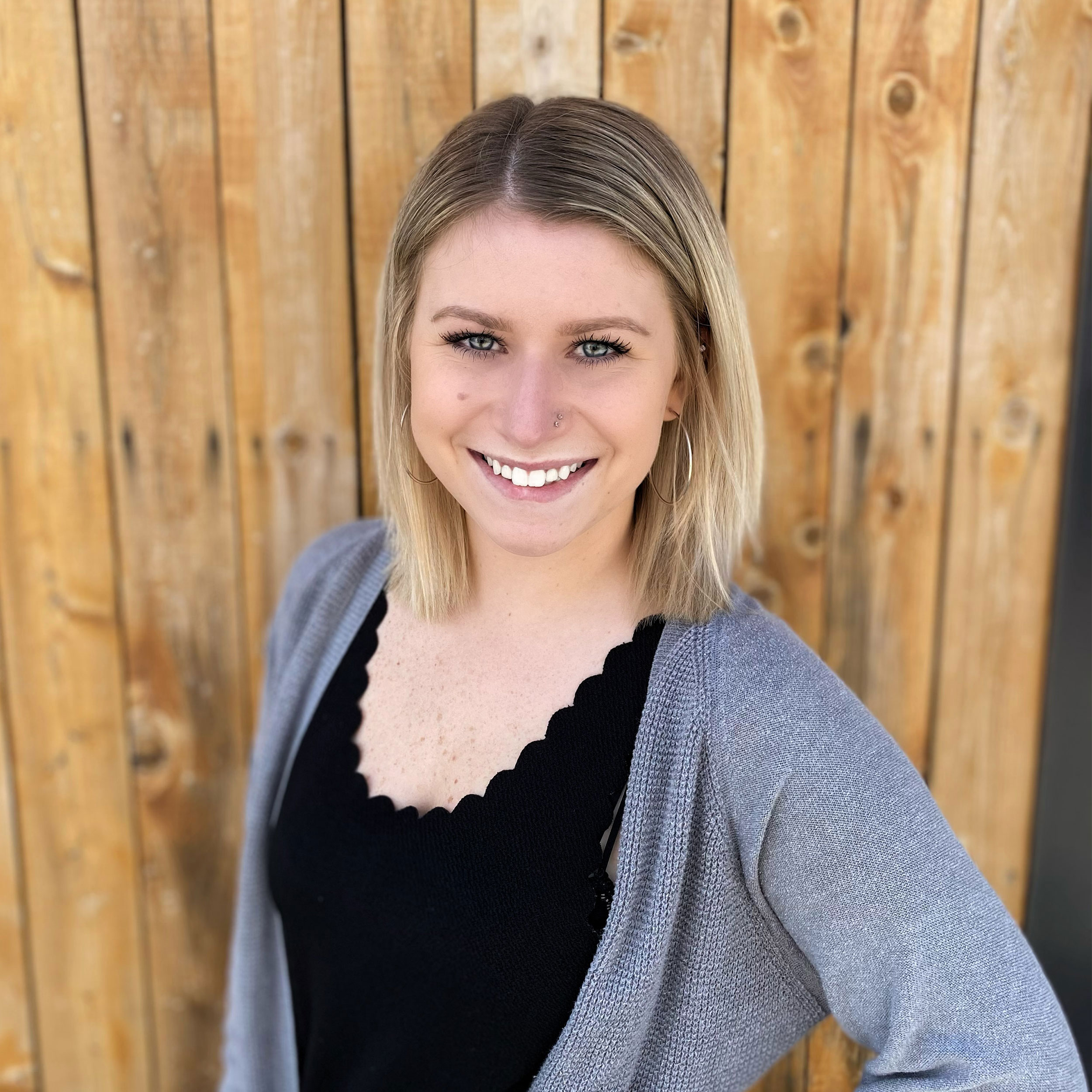 Taylor
Meet Taylor! With a sweet and welcoming vibe, there's no journey too challenging or rewarding for Taylor when it comes to exploring nature or working towards your hair goals. Passionate about effortlessly low-key dimension, bold platinums, and everything in between, Taylor truly understands the importance of creating one-of-a-kind looks that suit your lifestyle. When she isn't behind the chair, you can find Taylor living her best life by soaking up the sun on a patio with friends or exploring all Colorado has to offer. Don't miss out on grabbing a spot with this #FoxGrad, you won't regret it!
Cambree
Meet Cambree! With a vibrant personality and an eager to grow attitude, Cambree is all about making your experience and hair dreams come true! From blonding, to textured cutting, and styling, Cambree truly understands what it takes to create your one-of-a-kind hair journey. When she isn't behind the chair, you can find this Colorado native paddle boarding, roller skating, or looking for her next great adventure. So if you've been searching for a stylist that makes you feel like your #hairfam has got your back, Cambree is definitely the one for you!
Kelly
Meet Kelly! When she's not indulging in her other passion of being a foodie, you can find her fully immersed in all things hair! Having lived and trained extensively in Europe she developed an appreciation for all things involving natural beauty. With her advanced cutting skills perfect for all hair types, and a passion for painting hair you can trust that she's going to deliver the results you want! There is no project too big or small whether you want to chop it off, need a color-correction, or even need hair added in since she's a certified extension specialist – call today!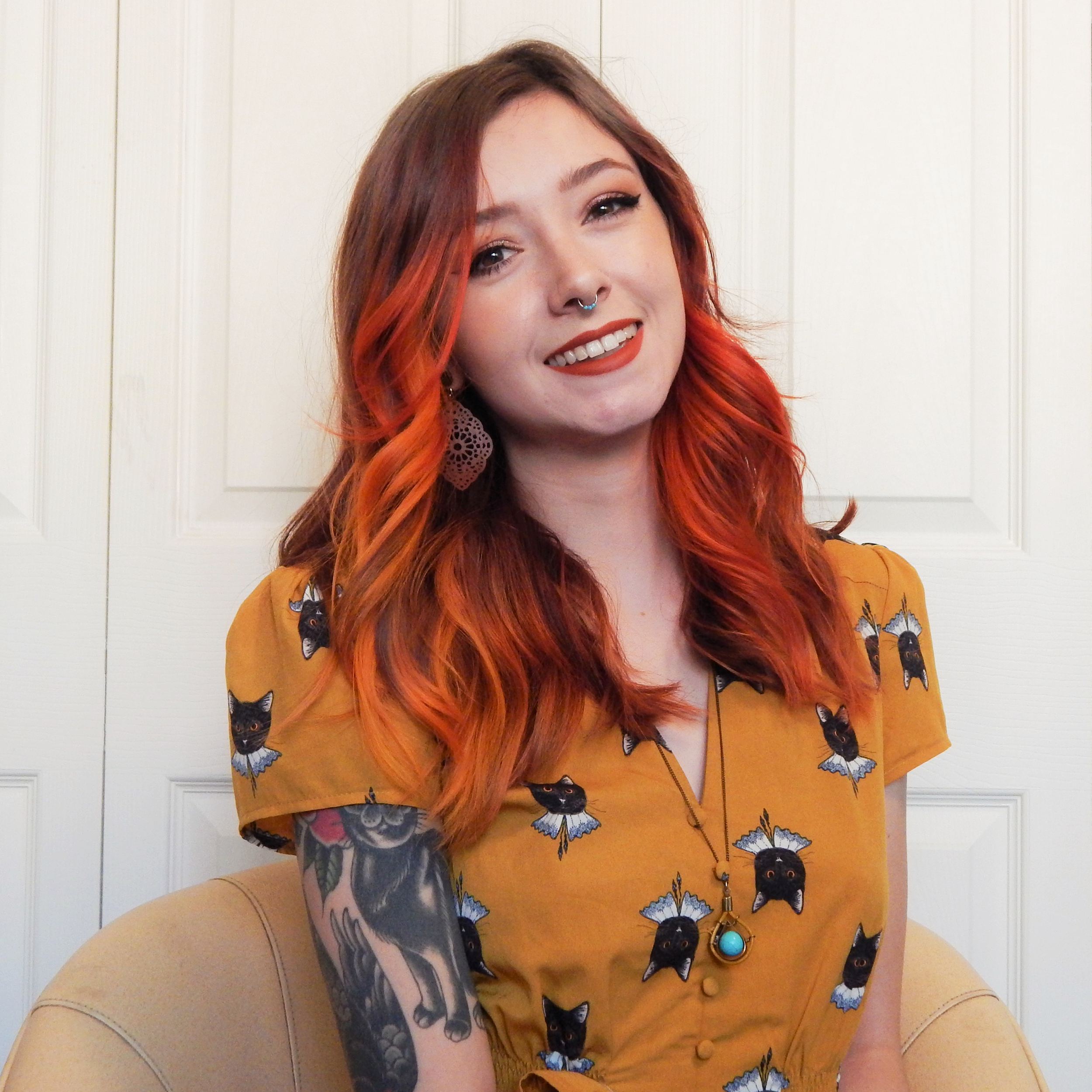 Amanda
Meet Amanda! Between her vibrant and energetic personality and her love for all things creative, Amanda believes that everyone deserves to feel like their best selves while having a great time every step of the way. Regardless of your one-of-a-kind hair journey, from blended highlighting techniques, to eye catching vivids, edgy and modern cuts or bold blondes, it's safe to say that Amanda is passionate about it all. This proud cat mom knows what it takes to go above and beyond to create the hair of your dreams. So book with Amanda today and get ready to have some fun!
Dani
Meet Dani! As an artist, traveller, and lover of the great outdoors, it's no wonder that Dani draws creative inspiration from the world around her. Specializing in goal worthy blondes to stunning redheads, naturally blended highlights to platinums, and everything in between, it's safe to say that Dani is incredibly passionate about (and intensively trained in) every look she creates. With a bubbly and down to earth vibe and a strong belief that healthy hair should always be a priority, this Fox knows that every hair journey is all about trust, communication, and feeling like your very best.