COLORADO SPRINGS
Meet The Foxes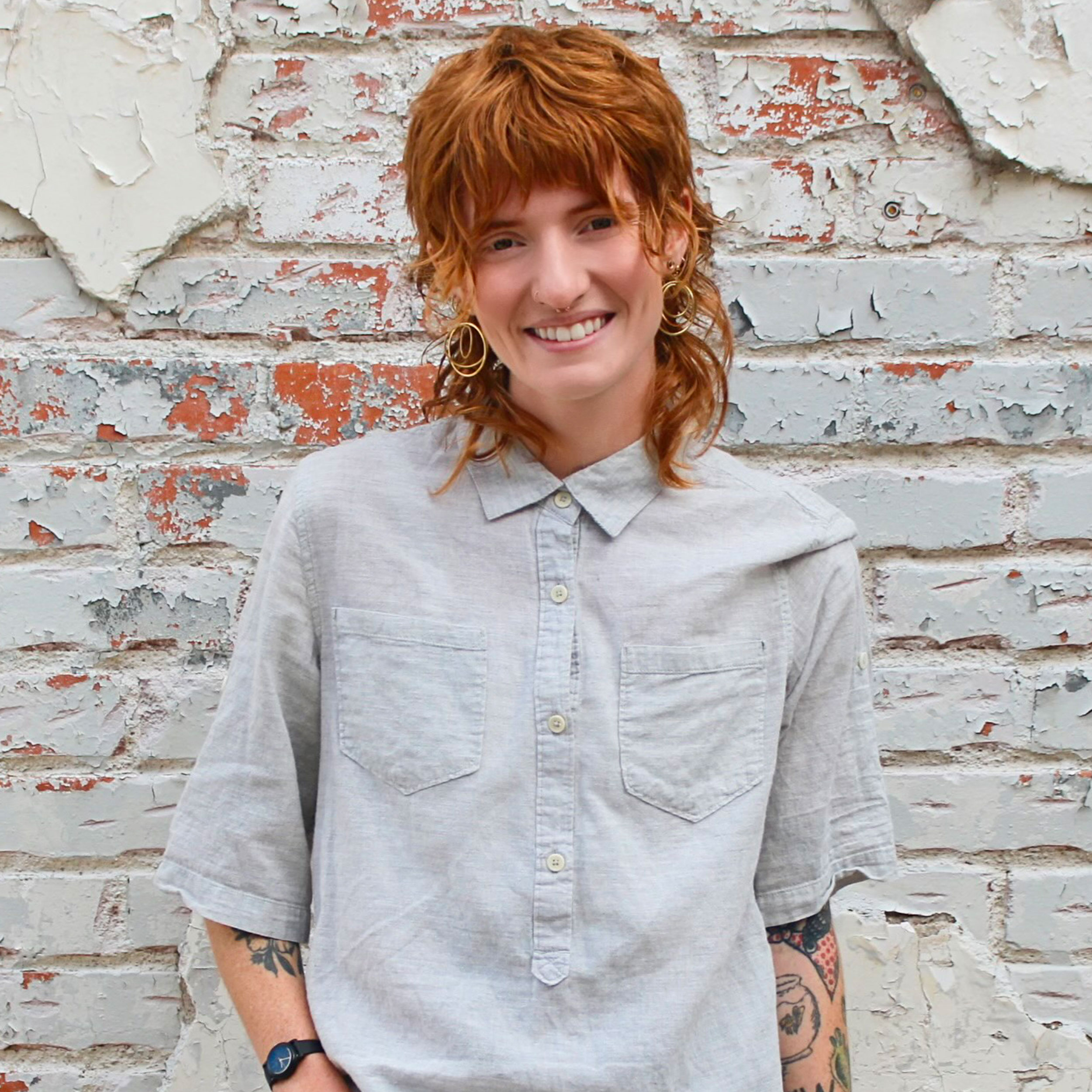 Erin
Meet Erin! With a strong belief in self-expression, self-exploration, and self-acceptance through hair, Erin understands that your style should reflect who you are and how you feel as a human. With a down to earth vibe, a love for the outdoors, and a passion for all aspects of cutting and coloring, Erin never shies away from an adventure or an incredible hair transformation. From effortless blondes, to dimensional fashion color, and cuts of all lengths, every hair journey with Erin has you feeling (and looking) like your very best!
Pronouns: they/them
Jaycie
Meet Jaycie! Drawing her creative inspiration from exploring new places, Jaycie is the western chic meets LA street stylist your hair has been craving! From beautiful sun-kissed brunettes to hand painted bright blonde balayages, Jaycie loves creating the perfect balance of lived-in dimensional color. When she isn't behind the chair, you can find her riding horses and making the most of what life has to offer. If you are looking for an outgoing stylist who can educate you about all things hair, book with Jaycie today!
Pronouns: she/her
Amanda
Meet Amanda! Between her vibrant and energetic personality and her love for all things creative, Amanda believes that everyone deserves to feel like their best selves while having a great time every step of the way. Regardless of your one-of-a-kind hair journey, from blended highlighting techniques, to eye catching vivids, edgy and modern cuts or bold blondes, it's safe to say that Amanda is passionate about it all. This proud cat mom knows what it takes to go above and beyond to create the hair of your dreams. So book with Amanda today and get ready to have some fun!
Pronouns: she/her