Brittany
Meet Brittany! She's our Founding Partner in our Mile High City salon, and has fast become "The Hair Stylist that changed Colorado" – and we didn't come up with it! Brittany brings effortlessness to blondes, balayage, and any cut a client should need based on their unique features. A natural leader and mentor, "The best part of our job is making people feel good!" is her mantra! Book with Brittany or any one of her stylists to see what Fox & Jane is all about!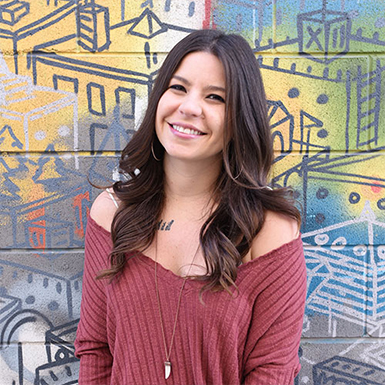 Kelsie
Meet Kelsie! Originally from Missouri before coming to Colorado, she's a laid back yet adventurous babe! Kelsie knows a thing or two about creating amazing hair since her early beginnings! She's studied under five different major names within the hair industry, making her skillset broad and advanced. From pearly blondes to more natural lived in colors, she does it all! Book your appointment today!
Natalie
As one of our resident Colorado natives it's no surprise that Natalie has always loved the outdoors, paying close attention to the details in everything around her. With this in mind Natalie joined the world of hairstyling. Always up for a challenge, she loves color correction, transformations, and any blonde that comes her way. With a thirst for learning and a passion for ice coffee you can find her moving up the industry ranks with her artistry and clients' happiness in mind. Get in Natalie's chair today by calling to schedule!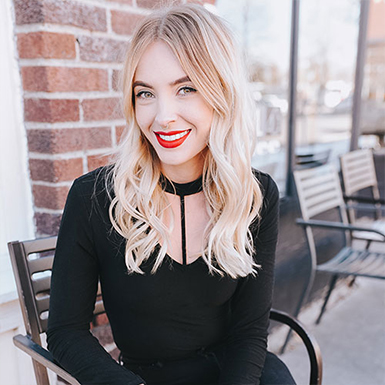 Oceanna
Meet Oceanna! As a self-professed "hair obsessive" you can constantly find Oceanna looking for more, more, more in the world of all things hair and beauty! Born and raised in Colorado she understands the subtle nuances of intermixing fashion and nature! From the therapeutic rhythms of foiling, to the creation of lived in looks, paired with some fierce precision cuts you're sure to trust the journey she takes you on and fall in love with her lipstick framed smile! Don't miss out, get in her chair today!