LOWER EAST SIDE
Meet The Foxes
Ronan
Meet Ronan! He's a beauty and fashion junkie who loves to create looks that are cool and cutting edge. Having been born in Brazil and raised in Queens, Ronan has a unique artistic perspective that allows him to create looks that range from sexy and chic to effortless and perfectly undone. He is a self- described left-handed, "blondorexic" and a lover of all things fabulous. So if you're feeling ready to have an experience, book with Ronan today! He never runs out of hair inspo!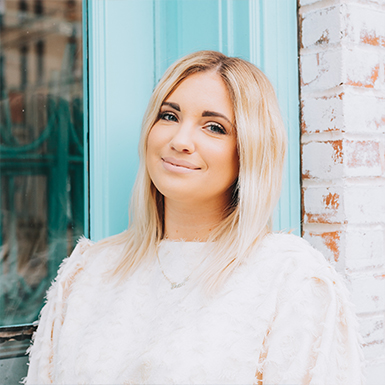 Liz
Meet Liz! She joins our fox family all the way from South Africa! This passionate stylist has a love for everything blonde and balayage! Her attention to detail always provides her clients with a thorough and informative yet relaxing time. Her inspiration for hair is always delivered with her warm, compassionate personality allowing for a plethora of functional, chic and classic looks for all her clients. Liz books up fast so get on her schedule today!
Erica
Meet Erica! It doesn't take long after meeting her to understand you're in the hands of true New Yorker with a sharp eye for hair. She loves anything from the world of blonding with balayage & babylights to vivid fashion colors! Her trendy and playful style make being around her a treat in and of itself! The amazing hair you get is a bonus! Erica loves giving her clients a creative and relaxing experience so they leave the salon feeling confident in their new style. Catch her while she's in the salon and let her work her magic on you!