Foxandjanesalon
The most seamless and untraceable extension method yet.
Ib
™

Handtied Extensions
Get yours today at our Somerville salon!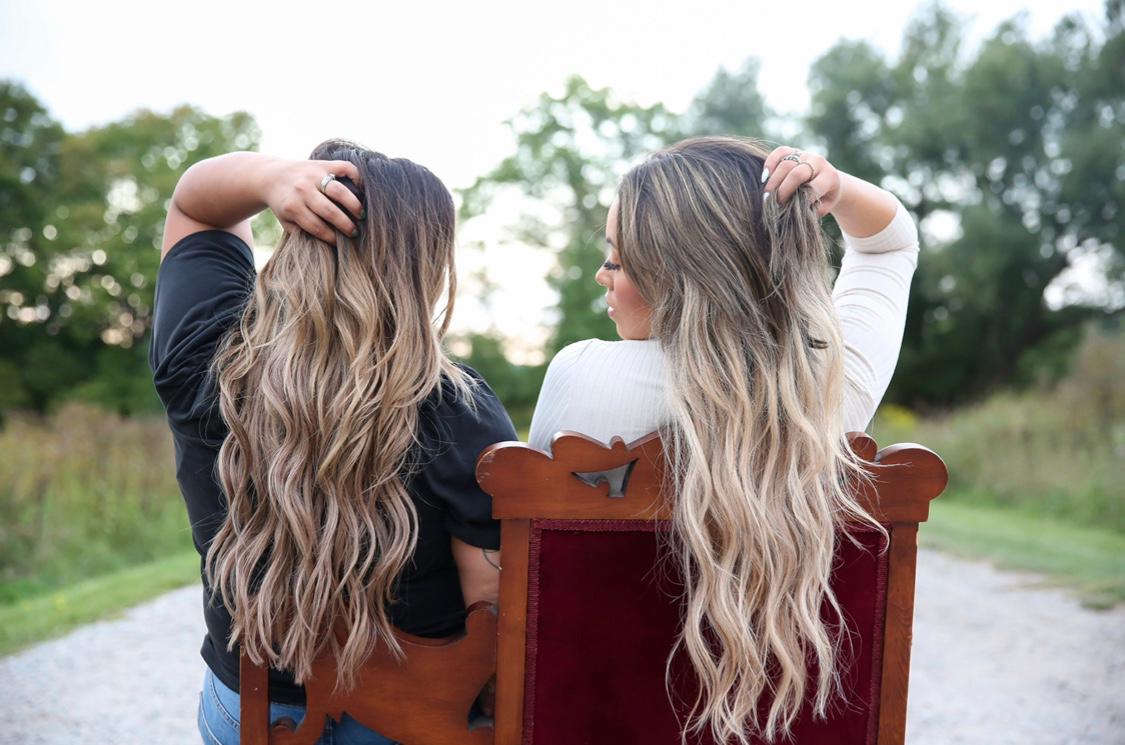 Ib™ Hair Extensions are 100% Human Remy Hair
Extensions
Remy Hair is considered to be luxury in quality of human hair because the cuticle is left intact and laying in the same direction. Ib Hair extensions are not stripped and are silicone free.
– One pack of Hand-Tied Wefts bring 6 wefts at a total of 120g.
– Half pack of Hand-Tied wefts bring 3 wefts at a total of 60g.
For a guest wanting a full installation for length and volume a minimum of 6-9 wefts are needed. This may change depending on the clients scalp size and hair density. A guest wanting one row for volume 3-4 wefts are suggested.
Please Note: These are our recommendations. If you need specific recommendations a
consultation is necessary.